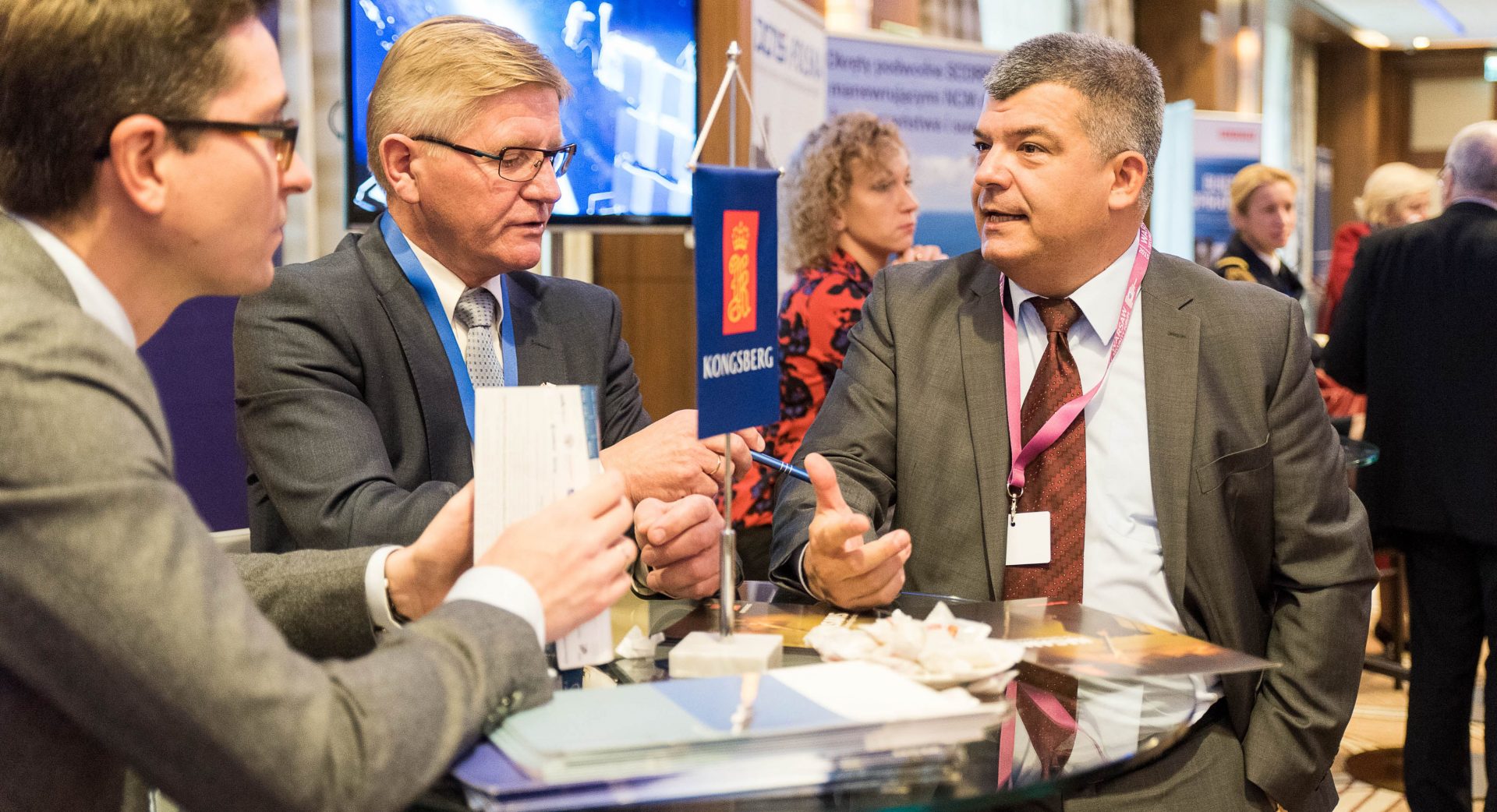 Business
At the EAD we believe that leaders are not born but should be cultivated. In order to foster a new generation of international leaders, we are looking for corporate partners willing to provide scholarship funding for our most promising participants, particularly from regions in transformation such as the Eastern Partnership countries, Western Balkans, Russia, Central Asia and the Middle East.
We are actively working with corporate partners in establishing individual and group scholarship scheme by providing the following benefits in return for their engagement:
Each scholarship scheme is established under the name of its founding company/institution and addressed to participants from the region of special importance to the business activities of the Founder.

Corporate partners are involved as stakeholders or guests of honor in a number of high-profile international events organized by EAD. These include: the Knight of Freedom Ceremony and the Gala Dinner at the Warsaw Security Forum. In the past these events have gathered in Warsaw world leaders such Zbigniew Brzezinski (USA), Prime Minister Card Bildt (Sweden), President Bronisław Komorowski (Poland), Minister Bernard Kouchner (France), President Aleksander Kwaśniewski (Poland), Senator Richard Lugar (USA) President Mikheil Saakashvili (Georgia), Dr. Javier Solana (Spain) and President Lech Wałęsa (Poland).

Corporate partners are actively promoted by EAD as benefactors, with their logo and other identification materials disseminated through a number of promotional channels and media outlets reaching an audience of over 40,000 people.
Should you be interested in funding a corporate scholarship scheme at the EAD, please contact the EAD director, dr. Katarzyna Pisarska at kpisarska@diplomats.pl.