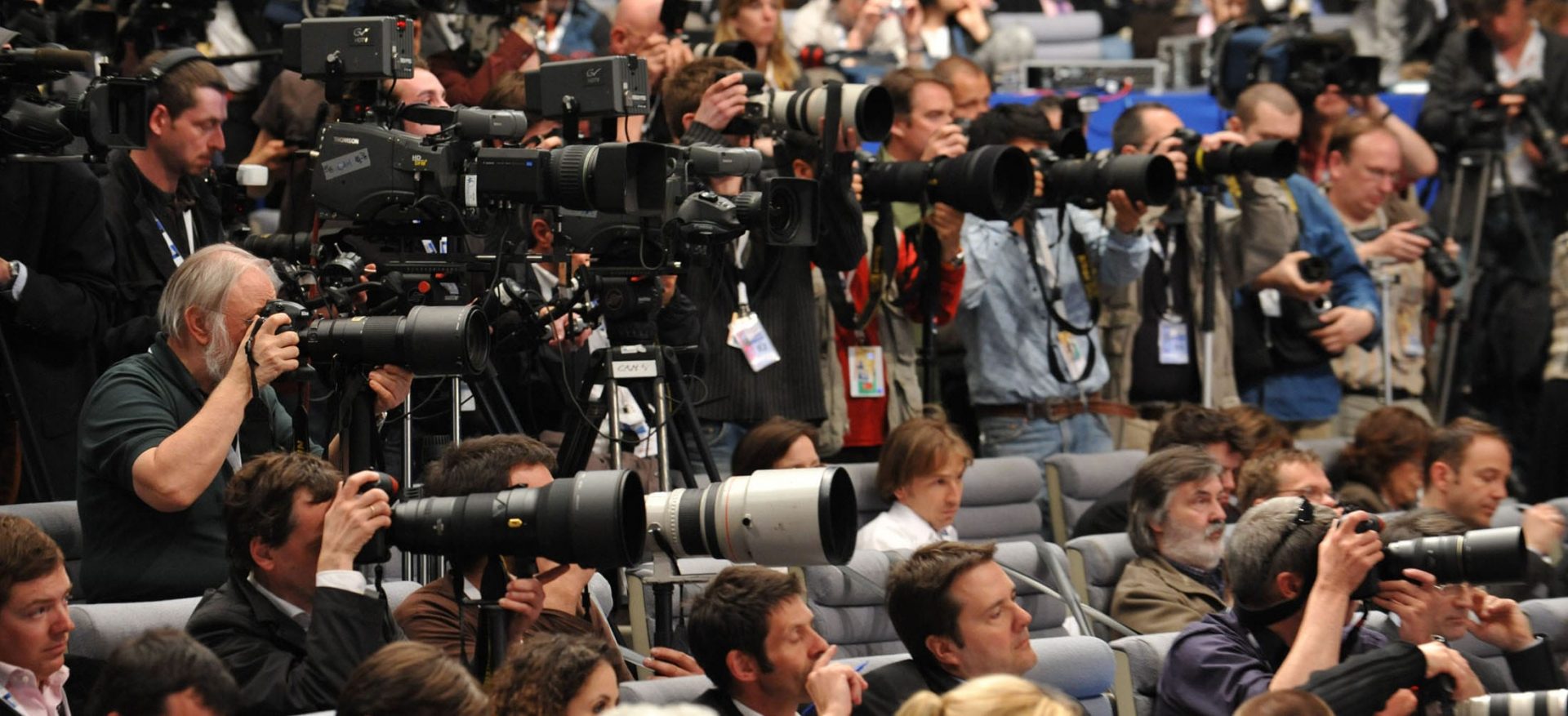 Media
EAD serves as a point of contact for media representatives who want to reach out to our experts, trainers and guests with questions concerning international relations, diplomacy, diplomatic protocol and variety of other topics within the EAD focus.
EAD is also looking for media partners that are interested in partnering with our conferences, events and workshops.  As a Media Partner we seek your assistance with outreach and PR activities. In return, we offer exposure through our global network online and at the event, as well as workshop and training materials and folders.
If you are interested in contacing EAD's experts or aattending our events, please contact our Office Manager. Ms. Joanna Urbanek at jurbanek@diplomats.pl.