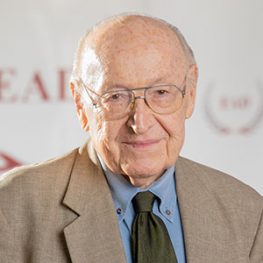 Stanisław Ciosek
Ambassador to Russia (1989 - 1996)
Chairman of the Polish-Russian Chamber of Commerce and Industry and Secretary General of the East Club – Association for Assistance with Eastern Economic Cooperation.
Ambassador of the Republic of Poland in Moscow 1989-1996, Advisor on International Politics to President Alexander Kwaśniewski.
Until 1989, youth activist, Minister of Labor, Wages and Social Affairs as well as Minister for Cooperation with Trade Unions. As a member of Communist Party leadership co-organised Round Table talks, key negotiator of compromises with the government.