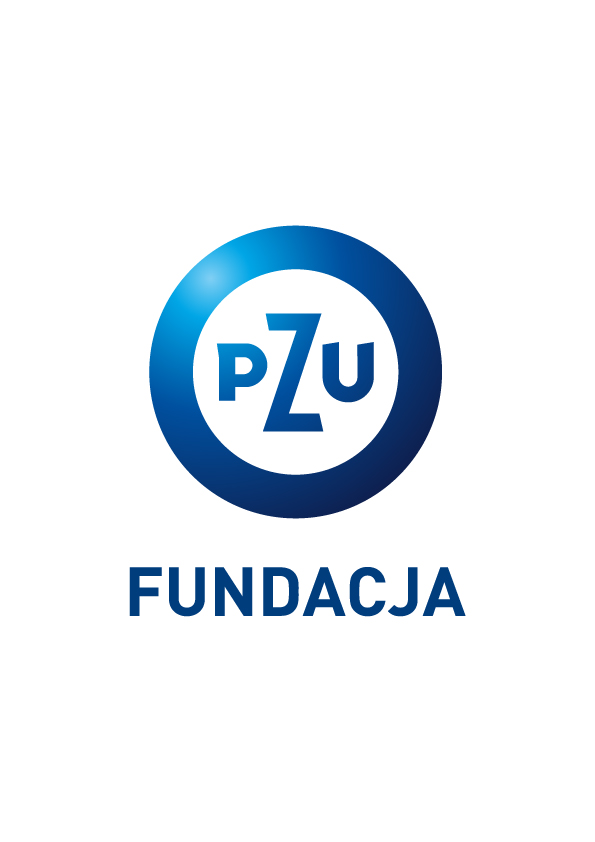 Scholarship covers 100% of the Program fee.
Requirements:
– Fit the AYD Participant Profile
– Polish citizenship
– At least 23 years old
– BA diploma or equivalent
– English level at least C1
Before submitting an application, please prepare the following attachments:
– Cover Letter
– Curriculum Vitae
– Three Letters of Recommendation
Application Deadline: June 15, 2021 11:59 pm (CET)
The results will be announced by the end of July 2022.
If you have any further questions, please feel free to contact the AYD Team at academy@diplomats.pl.