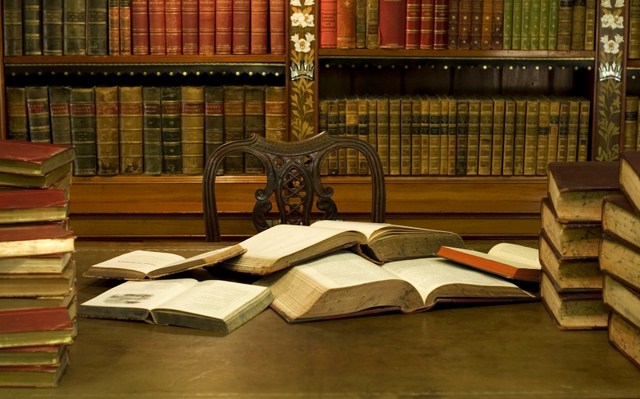 The registration for language courses has begun – spring 2015
The EAD is happy to announce that registration for foreign language courses for diplomats has begun. The spring cycle will take place from 2 March 2015 and will cover areas of politics, international relations and media. The courses are specifically designed students preparing for the official state exams of the Ministry of Foreign Affairs.
Participants are required to have language level B1 in their chosen language prior to the beginning of the course to ensure the ability to actively participate in the discussions and activities. Likewise, all participants will have access to sample exams in the similar form of the official state exam. Registration forms and detailed informations on the courses can be found here.