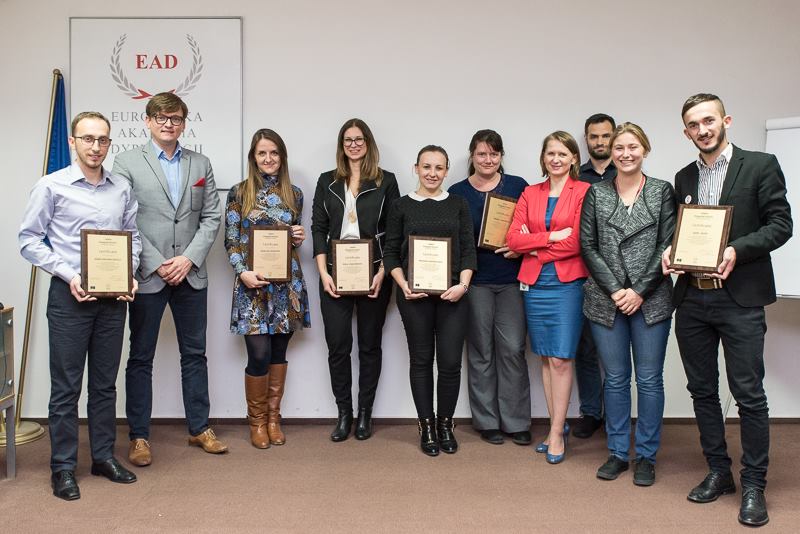 VSPS + Balkans
VSPS + Balkans initiative is an extension of current activities of the Visegrad School of Political Studies (VSPS), promoting experiences of V4 democratic transition, European integration and cooperation to young political, social and governmental leaders from Western Balkan countries.
The VSPS + Western Balkans was addressed to 16 participants from Czech Republic, Hungary, Poland, Slovakia, Albania, Bosnia and Herzegovina, Croatia, Kosovo, Macedonia, Montenegro and Serbia. The VSPS + Balkans is investment in human capital under the framework of CoE's Schools of Political Studies that will recruit young high potential leaders from media, public administration, political parties and civil society activists from V4 and Western Balkans.
To find out more about the program, please visit VSPS site.