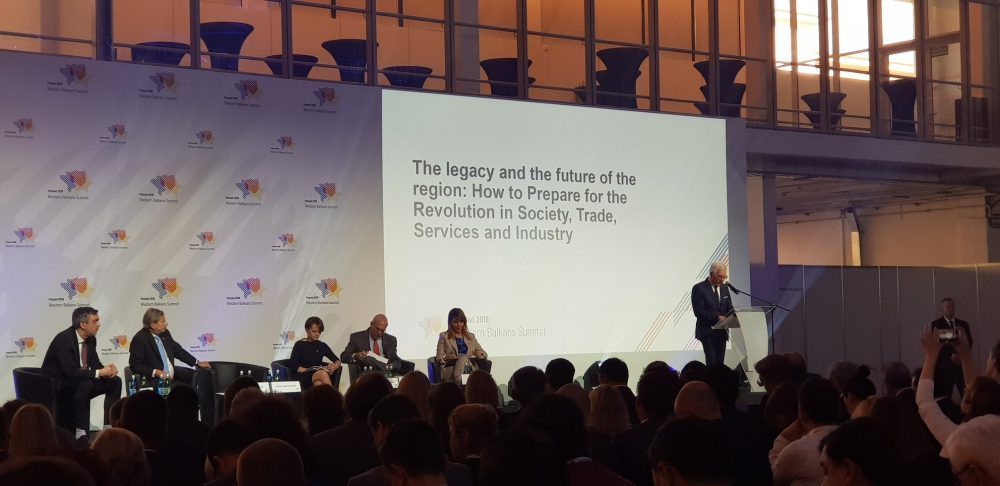 A new Visegrad School Program!
On 2nd of July, the EAD launched its newest project focusing on sharing the Polish and Visegrad European integration experience with the Western Balkan countries – the VSPS Western Balkans Initiative
Participants took part in 3 days of meetings and discussions on civil society, security, good governance and combatting corruption, regional cooperation, and priorities of foreign policy. They also spent 2 days attending panels and meetings at the Poznań Western Balkans Summit devoted to strategic priorities, engaging business, building civil society, anti-corruption, building a better environment for better life quality, countering disinformation and threats to democracy.
In October 2019, the participants will meet again in a regional setting during the Belgrade Security Forum. The program will conclude in November with a series of publications on Western Balkans EU integration process.