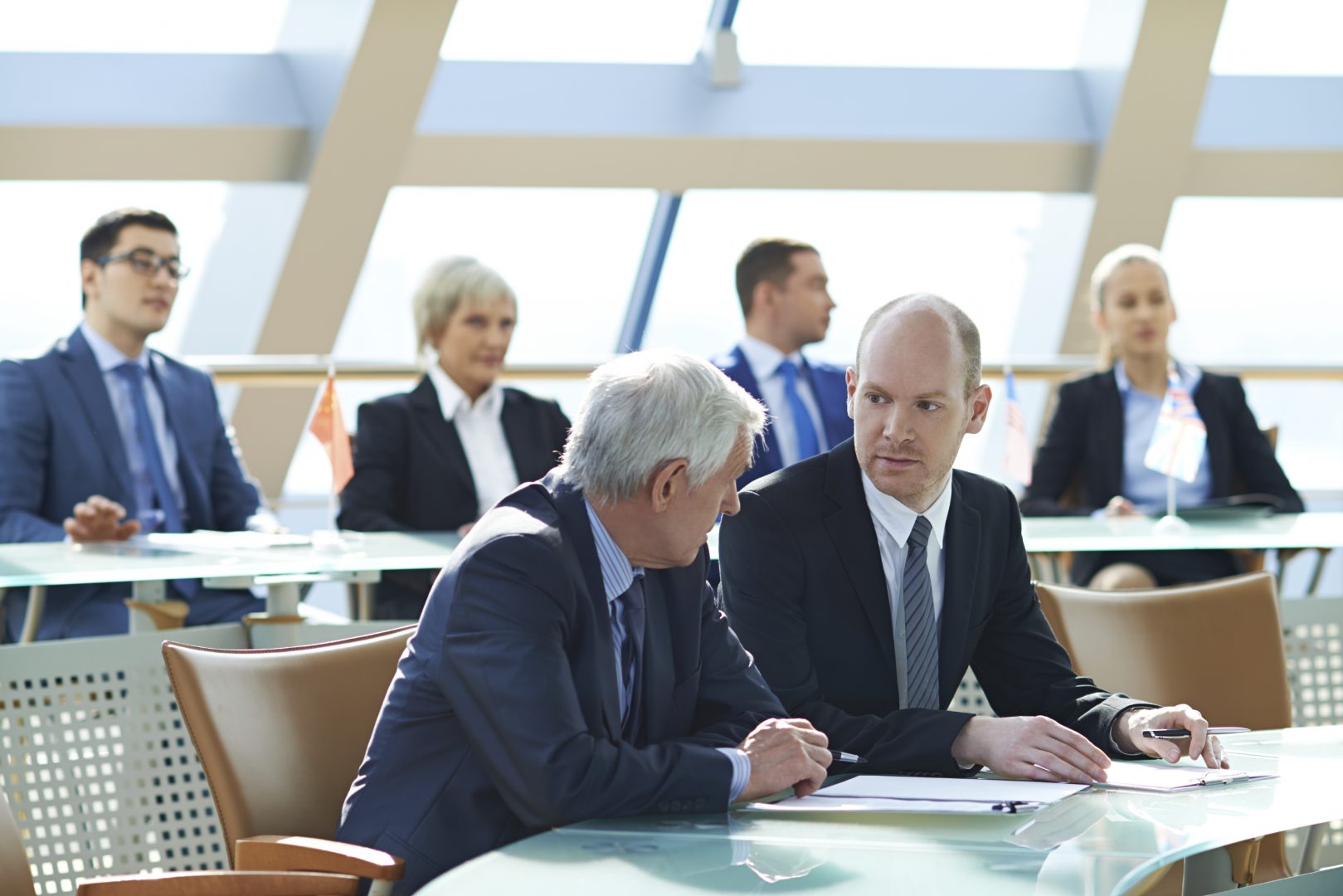 Diplomatic Protocol training – 09 – 10 October . Final chance to enroll!
We would like to kindly invite you to an open training "Diplomatic Protocol – theory and practice", taking place on 09th and 10th October 2014, organized by the European Academy of Diplomacy.During the classes, every listener will have the possibility of getting introduced into etiquette of diplomacy, diplomatic correspondence and communications with media.
Participants can apply their newfound knowledge during an afternoon buffet presentation.
To learn more and to sign up please go HERE