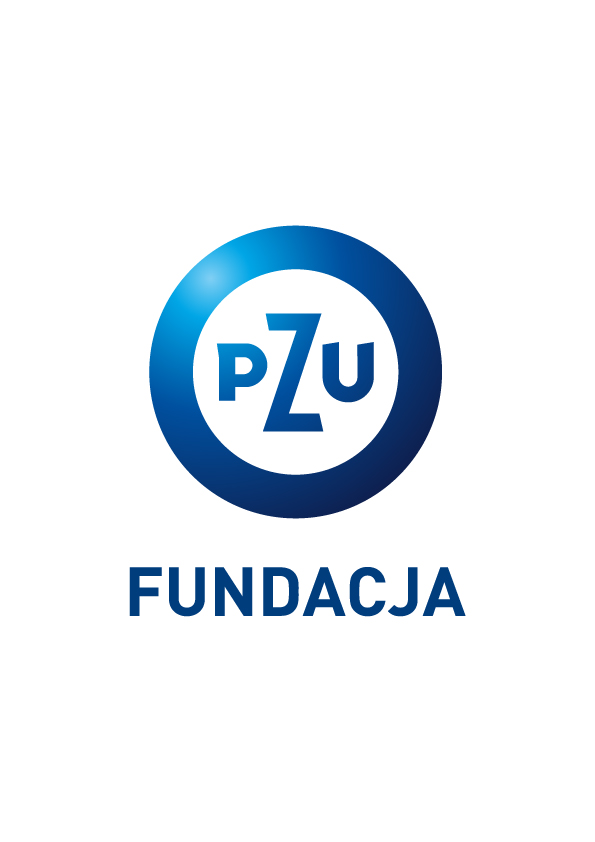 Scholarship covers 100% of the Program fee.
Requirements:
– Fit the AYD Participant Profile
– Polish citizenship
– At least 23 years old
– BA diploma or equivalent
– English level at least C1
Before submitting an application, please prepare the following attachments:
– Cover Letter
– Curriculum Vitae
– Three Letters of Recommendation
Application Deadline: September 30, 2021 11:59 pm (CET)
The results will be announced by the end of October 2021.
If you have any further questions, please feel free to contact the AYD Team at academy@diplomats.pl.
Dear AYD Candidate,
The deadline for scholarship applications was the 30th of September 2021.
We strongly encourage you to apply for the general round here.
We are looking forward to meeting you!
EAD Team