The European Academy of Diplomacy along with the Diplomatic Protocol of the Polish Ministry of Foreign Affairs invites the representatives of the diplomatic corps accredited in Poland and theirs' families for Polish Language Courses.
The classes are held twice a week (Mondays and Wednesdays or Tuesdays and Thursdays) in the afternoon (after 5:30 p.m.). A class lasts 1,5h (2 lecture hours).
Groups consist of 4-8 participants. The applicants are divided into groups according to their language skills verified by a placement test. As far as it is possible given the number of participants signed up for a course, we strive to secure maximum comfort by matching group members by their diplomatic function, for instance, in an ambassadors' group.
The classes focus on the practical use of the language in speaking and reading. At the advanced level, participants also discuss the political, social, and economic issues in Polish.
Diplomats interested in learning Polish are kindly asked to fill out the
REGISTRATION FORM.
If you're not sure about your level (or which group to choose) fill out our
PLACEMENT TEST.
For more information, contact us by filling out the form below or send us an e-mail: polish@diplomats.pl.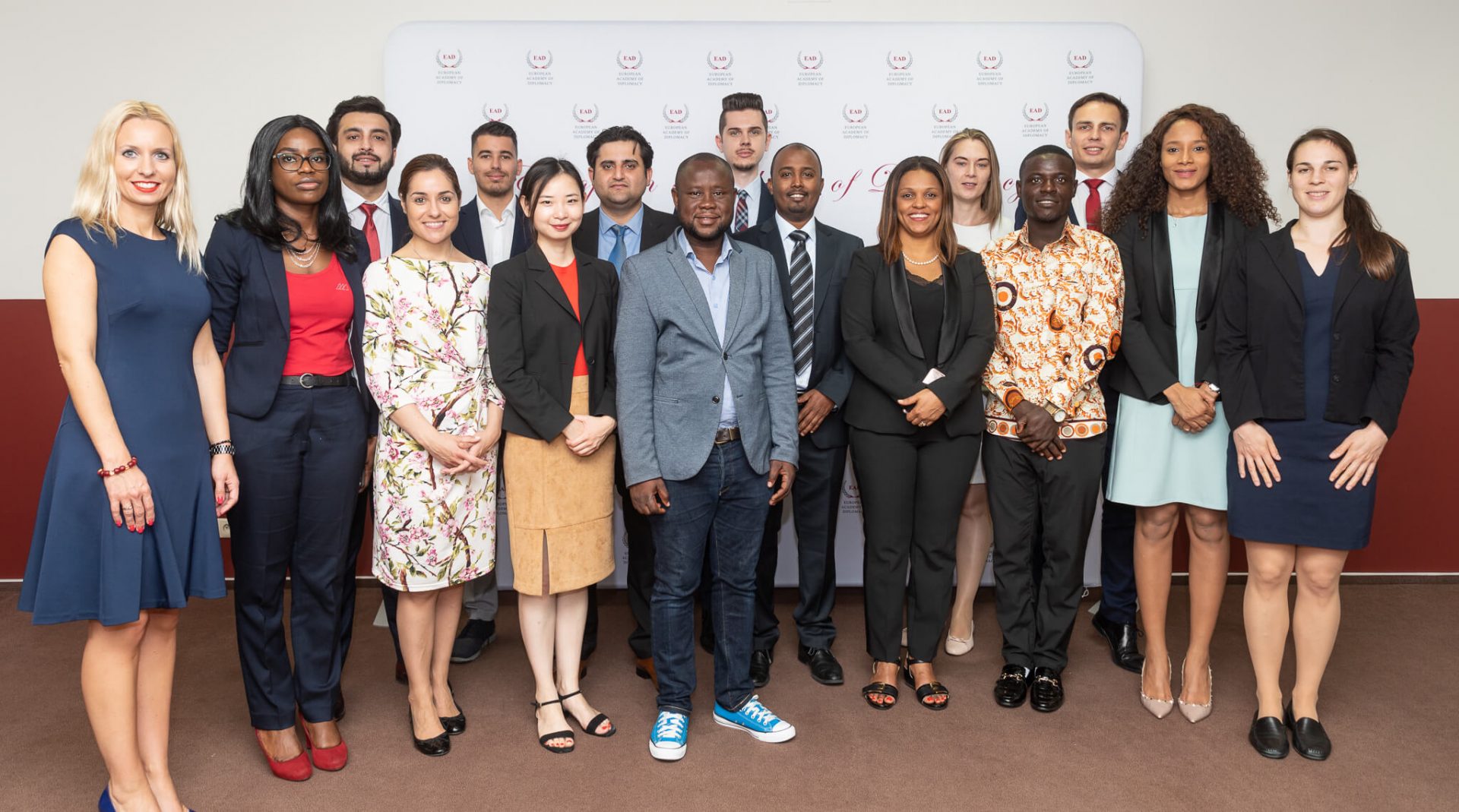 Karolina Krzyżanowska
Project Manager
Polish Language Courses Coordinator
tel.: (+48) 533 342 930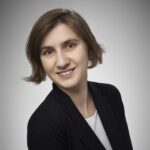 Leave us a message by filling in the form below: