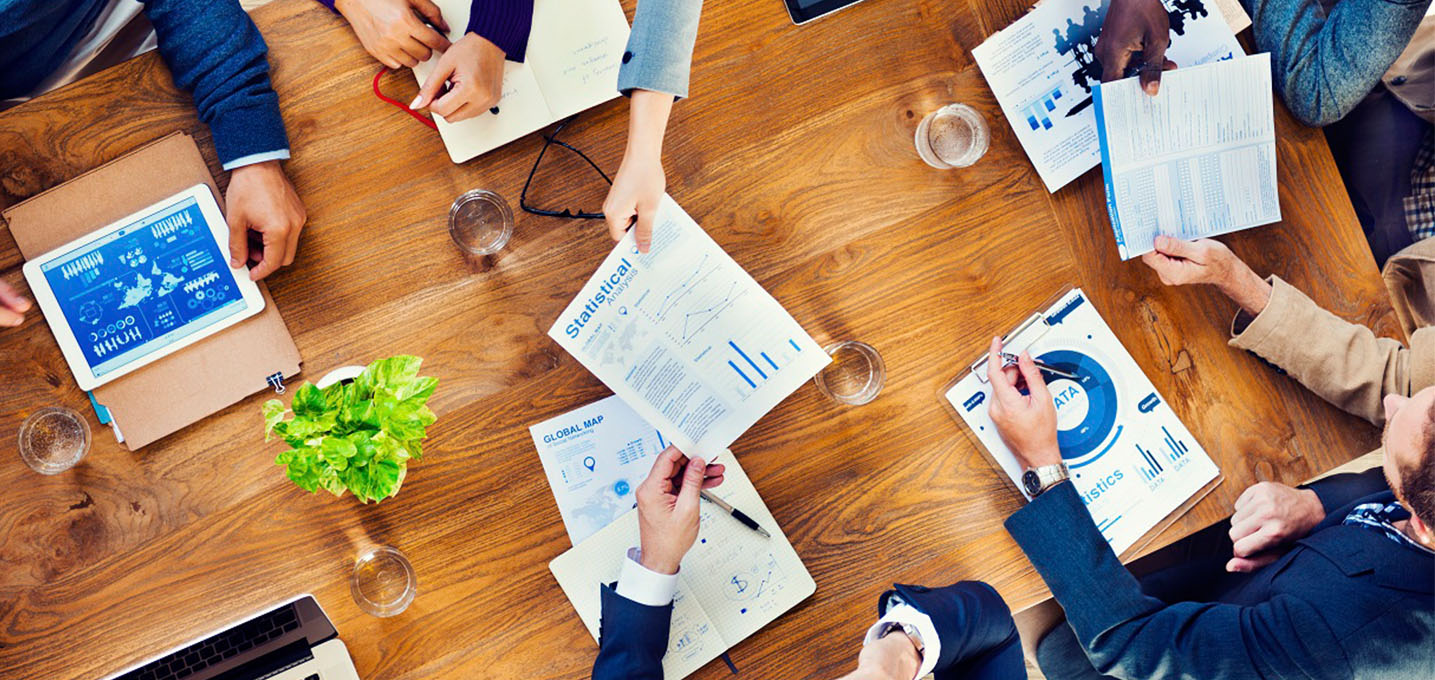 Support a Program
The European Academy of Diplomacy (EAD) is the first non-governmental, non-profit diplomatic academy in Europe. Since its inception in 2004, the EAD has been hosting young professionals, academics, activists, journalists, students, and recent graduates from over 50 countries, providing an enriching experience in Warsaw.
A multitude of services make our programs possible. If you work for a service-provider and are interested in becoming a partner by donating a service, we would greatly appreciate your support. We gladly accept services and products such as paper materials, printing, transportation vouchers, catering, etc. Thanks to your contributions, the EAD will be able to expand its programs for young leaders that are proactive in the development of civil society.
All donors will receive a Certificate of Appreciation and can be recognized on the EAD Benefactors List on our website unless they wish to remain anonymous.
If you wish to become our program sponsor please contact Ms. Katarzyna Waksmundzka at kwaksmundzka@diplomats.pl.