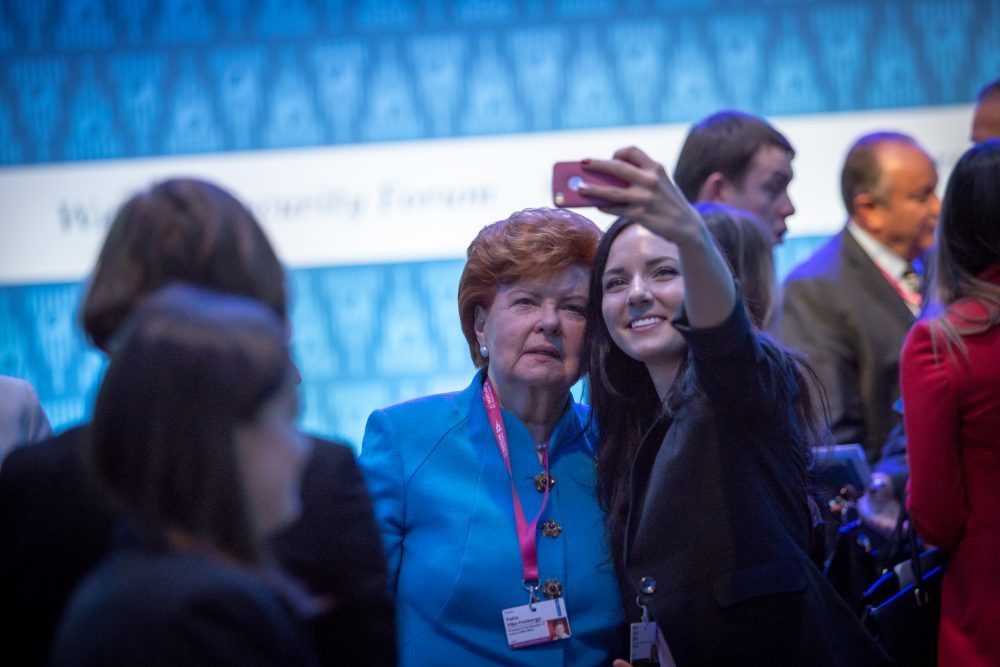 Unique opportunity for AYD participants!
Interested in meeting Ministers of Foreign Affairs and Defense from Europe and beyond at the prestigious 2020 Warsaw Security Forum? The participants of the XVI edition of the Academy of Young Diplomats will have a unique chance to attend the plenary sessions, breakouts, VIP meetings and roundtables, invitation-only night-owl discussions with defense policy shapers and military and civilian experts.
Join the Academy of Young Diplomats today!