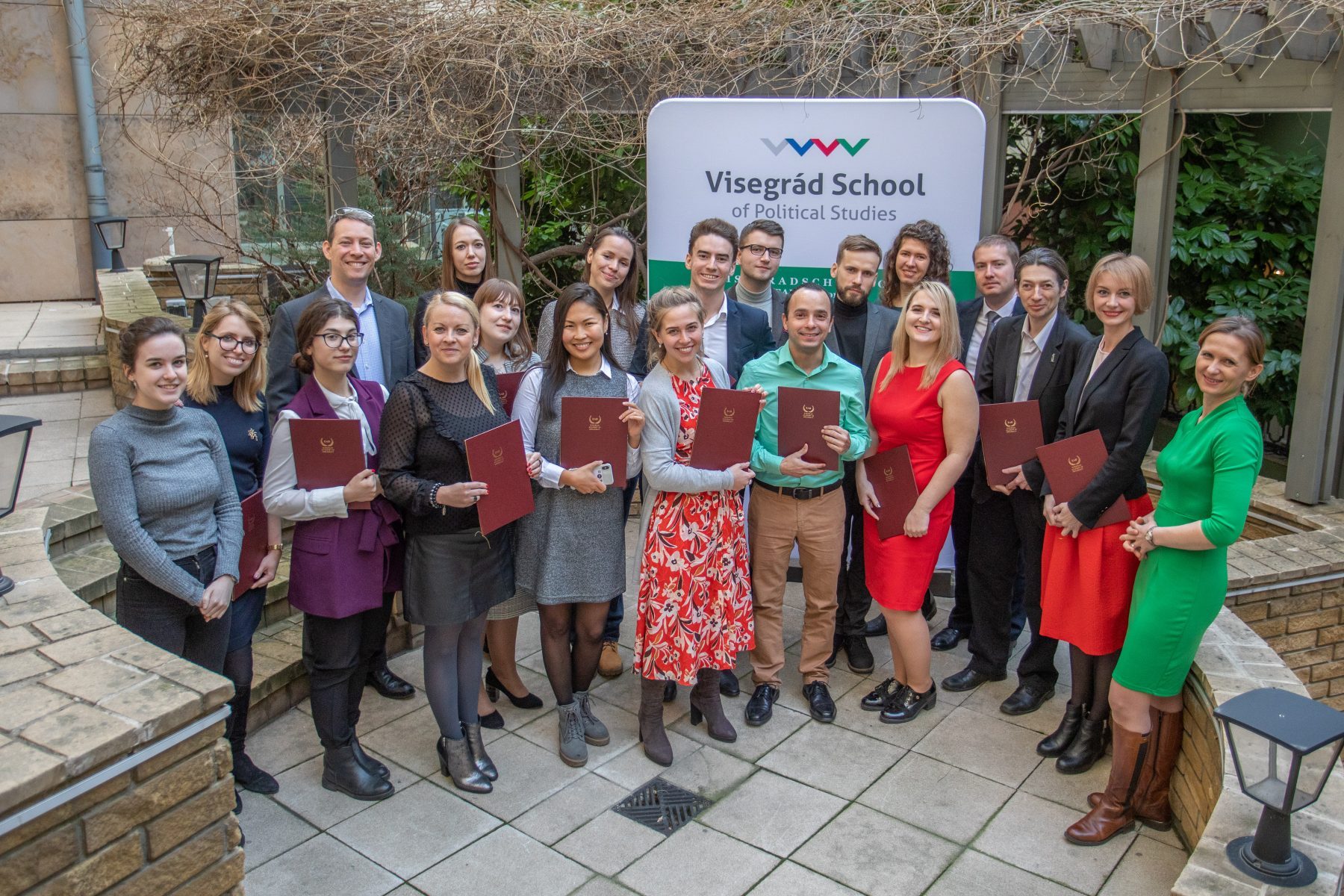 TRWC session in Budapest
On 11 – 15 of February EAD hosted the final session of the Transatlantic Civic Workshops, project organized within the framework of the Visegrad School of Political Studies with the support of the US Russia Foundation and the Council of Europe.
A 5-day event gathered NGO representatives from United Stated, Russia and the Visegrad Group. The event focused on experience sharing and capacity building with the end goal of designing joint cross-border projects.
Participants practised public speaking, conducting civil campaigns, leadership and team building skills and identified potential project pitfalls resulting from their various cultural background. Each day was concluded with a debriefing session aimed at summarizing and drawing conclusions.
Last day afternoon was devoted to discussion on root causes of growing populism and possible countermeasures, attended by Hungarian politician, CoE expert and former MP Zsuzsanna Szelényi, political scientist and economist Anna Visvizi and German Marshall Fund researcher Daniel Hegedus.