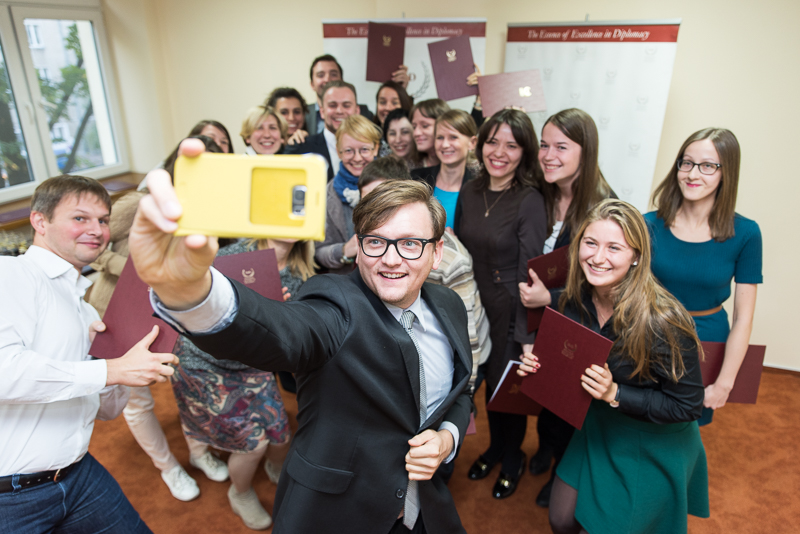 Transatlantic – Russia Civic Workshops | RECRUITMENT
Recruitment for new Visegrad School program –
the
TRANSATLANTIC – RUSSIA CIVIC WORKSHOP
is now underway!
The program is an extension of current activities of the Visegrad School of Political Studies, promoting the U.S.-Russia-Visegrad cooperation and collaborative projects.
The project will consist of three editions. Each successive edition lasts 5 days and is addressed to 20 participants.
The Transatlantic – Russia Civic Workshops will gather 60 participants from the United States, Russian Federation, Czechia, Hungary, Poland and Slovakia.
It is a 
full scholarship initiative supported by the U.S. – Russia Foundation. 
The first edition for civic and social campaigners will be on 14 – 18 May 2018.