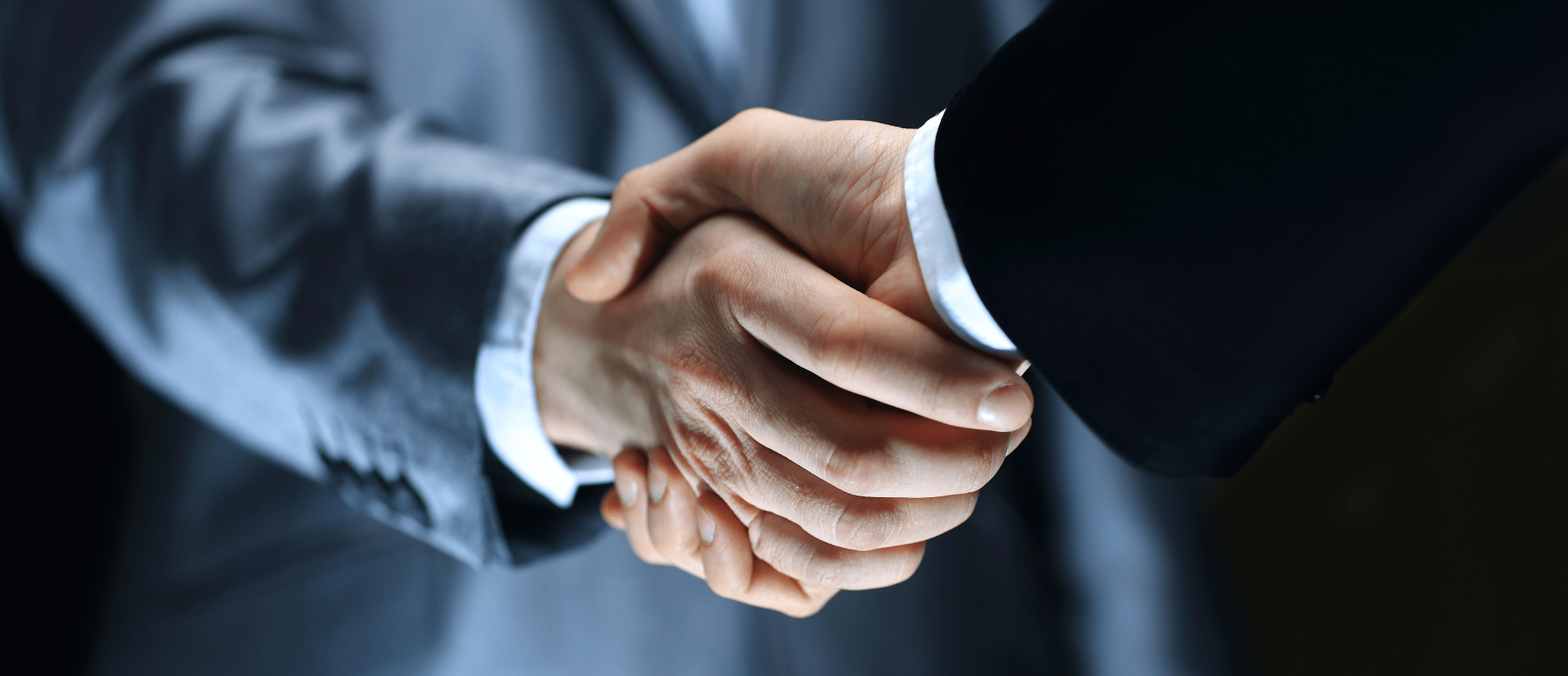 Corporate Partners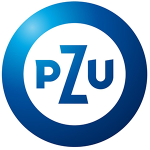 The PZU SA is one of the largest financial institutions in Poland as well as in Central and Eastern Europe. PZU operates in the Ukrainian and Baltic States markets through its subsidiaries PZU Ukraina and PZU Lietuva. The total value of PZU's investments in Ukraine is now in excess of PLN 300 million. In 2011, PZU Lietuva was the third largest player in the Lithuanian insurance market, and a year later the company's written premium increased by almost 30%. PZU Lietuva has also branches in Latvia and Estonia.
The PZU SA scholarships are the result of the fruitful co-operation between the PZU SA and the European Academy of Diplomacy. Since 2011, EAD with the financial support of PZU SA has been hosting promising young leaders from the Eastern Partnership countries during each edition of the European Diplomacy Workshop (EDW). PZU SA has also participated in the organization of the inauguration ceremonies of the Academy of Young Diplomats program and the official dinners for the guests of honor.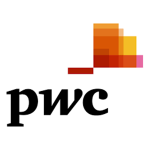 PwC is the Strategic Partner of the EAD flagship program the Academy of Young Diplomats and AMD Internship Program Partner.
PwC is present in Poland for more than 25 years and employs over 2000 specialists and support staff in seven cities: in Gdansk, Katowice, Krakow, Lodz, Poznan, Wroclaw and Warsaw. PwC promotes  sound governance and transparency as the bedrock of leadership and is committed to serving as a force for integrity, good sense and wise solutions to the problems facing businesses and the capital markets today.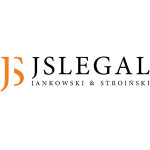 JS Legal was established in 2011 and provides legal services to business entities operating in Poland since. JS Legal lawyers work with Polish and foreign customers by offering them a wide range of services relating to transaction support, legal advice and litigation. Meeting the needs of international customers, JS Legal team provides services in Polish, English, German, French, Italian, Spanish and Russian. JS Legal lawyers have been recognized and awarded in many international rankings such as Chambers, Legal500 or Best Lawyers in Poland.