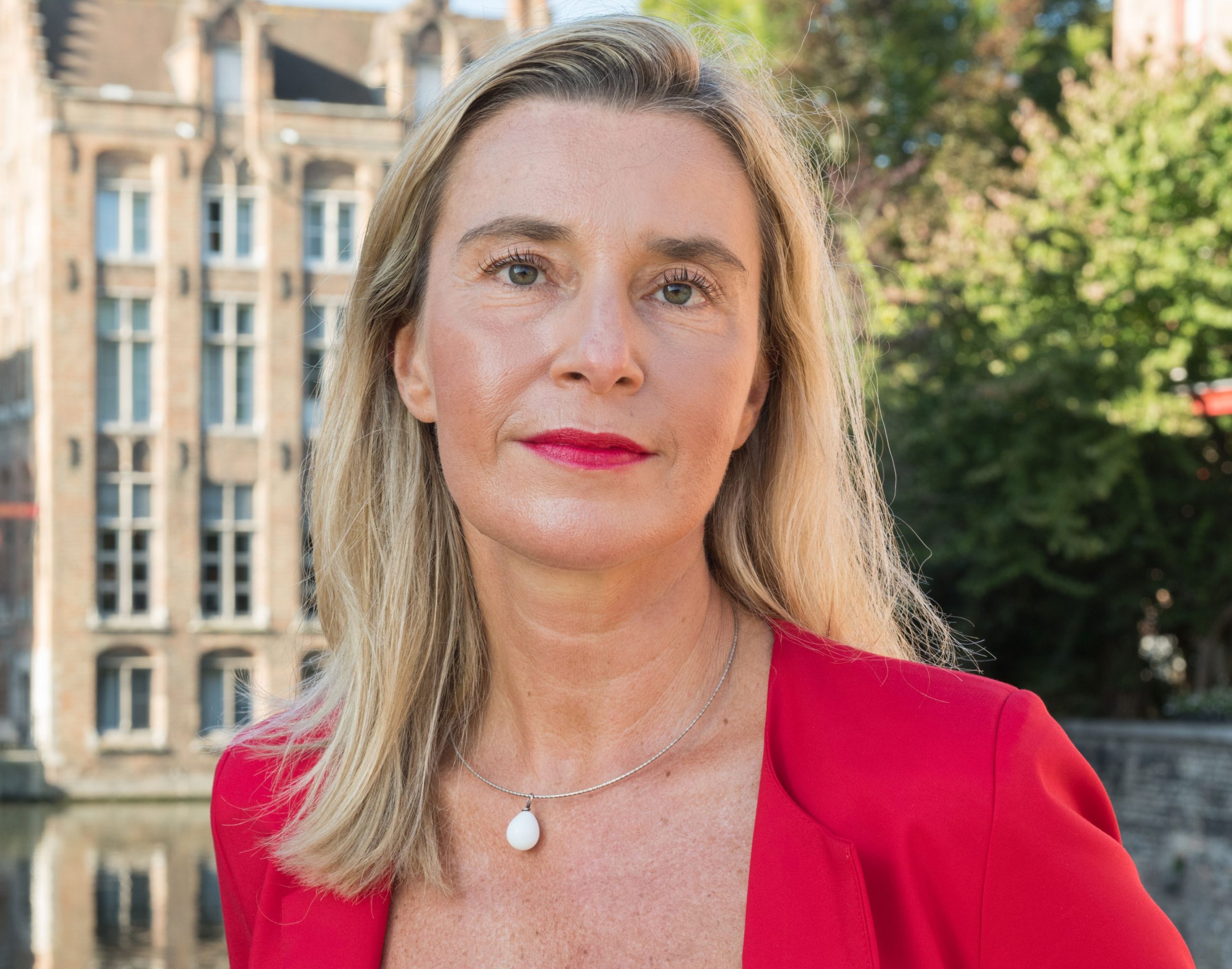 Special Guest – Federica Mogherini at the Academy of Young Diplomats
Leadership Lecture with a Special Guest – Federica Mogherini at the Academy of Young Diplomats 2020/2021
The European Academy of Diplomacy is delighted to welcome Federica Mogherini as the VIP Guest of the 2021/2022 Annual Diplomatic Program May Session* of the European Academy of Diplomacy – The Academy of Young Diplomats.
The Academy of Young Diplomats' selected participants, will have the opportunity to take part in a Leadership Lecture delivered by Federica Mogherini on the topic of the EU Global Strategy anniversary, which was presented by High Representative Mogherini on 28 June 2016 to the European Council, entitled "Shared Vision, Common Action: A Stronger Europe".
Federica Mogherini is the Rector of the College of Europe since September 2020 and co-chair of the United Nations High-Level Panel on Internal Displacement since January 2020. Mogherini has served as High Representative of the European Union for Foreign Affairs and Security Policy as well as Vice-President of the European Commission, from 2014 to 2019. 
Prior to that, Federica Mogherini was the Italian Minister for Foreign Affairs and International Cooperation (2014), and a Member of the Italian Chamber of Deputies (2008-2014). Fellow of the Harvard Kennedy School, Mogherini is also a Member of the Board of Trustees of the International Crisis Group, Fellow of the German Marshall Fund, Member of the Group of Eminent Persons of the Preparatory Commission for the Comprehensive Nuclear Test Ban Treaty Organization, Member of the European Leadership Network for Multilateral Nuclear Disarmament and Non-Proliferation, and Member of the Board of Directors of the Italian Institute for Foreign Affairs (IAI).
*Partner Fundacja PZU
The Leadership Lecture is part of a year-long Diplomatic Program of the European Academy of Diplomacy. To apply for the Academy of Young Diplomats 2021/2022 edition, click here  https://bit.ly/3uCsX8y 
The Main Round Admissions are open!
#AYD #FutureLeaders   #VIPGuest