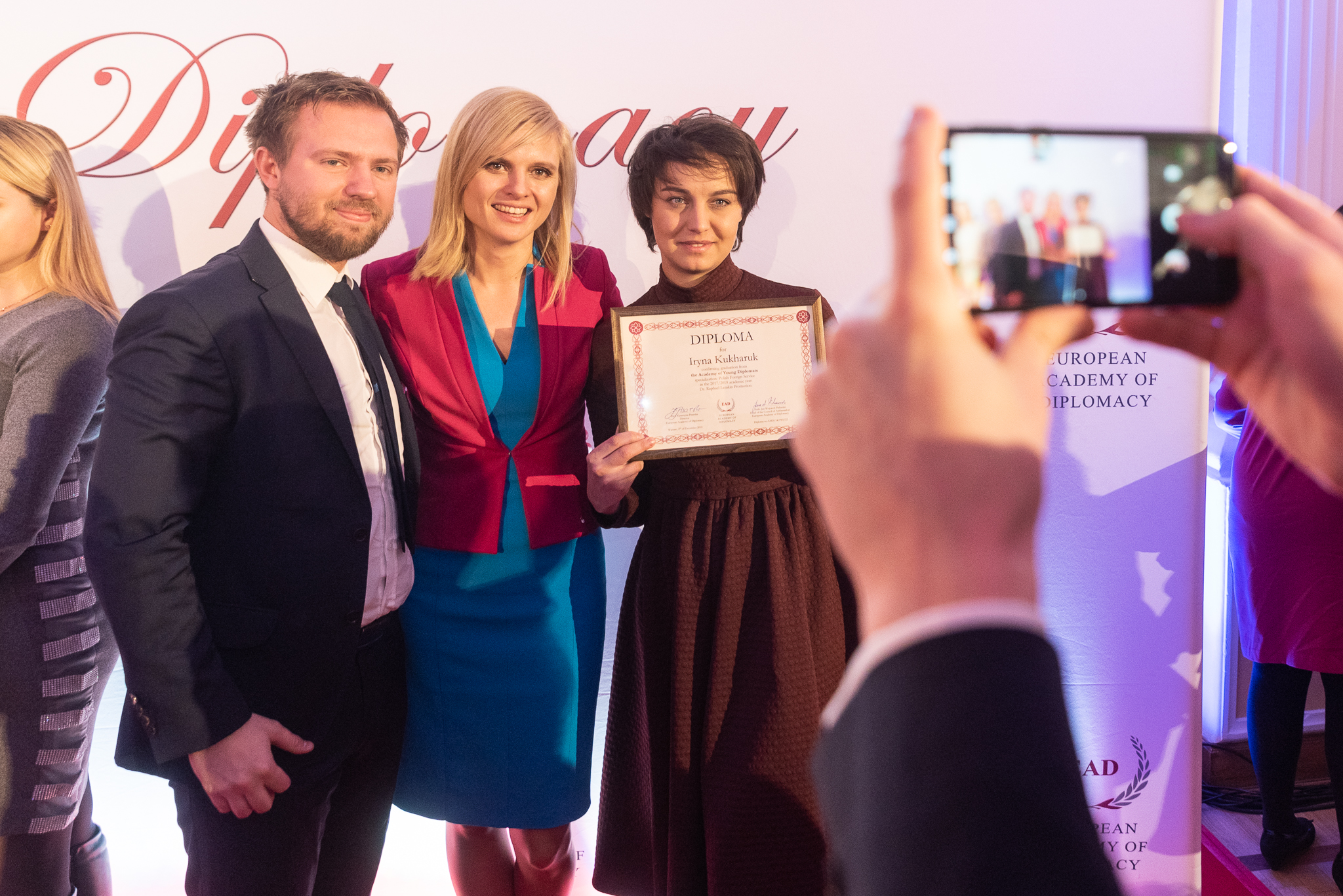 Apply and obtain international experience with AYD!
Gain international experience & unique skills by joining the best leadership and diplomacy Program in Central Europe! Check 2019 New Program Features:
Over 140h of teaching and training curriculum, offered during five Warsaw Sessions and one workshop-only session in Cracow

Over 20 hours of plenary sessions, break-out sessions and night-owl sessions at the invitation-only at 2020 Warsaw Security Forum – with the participation of over a dozen of European Ministers of Foreign Affairs and Ministers of Defense

An Executive Diploma in the Art of Diplomacy issued by the European Academy of Diplomacy, for participants successfully graduating from the Program

Lunches included in the Program price
Application deadline: 31st of October!
#AYD #FutureLeaders