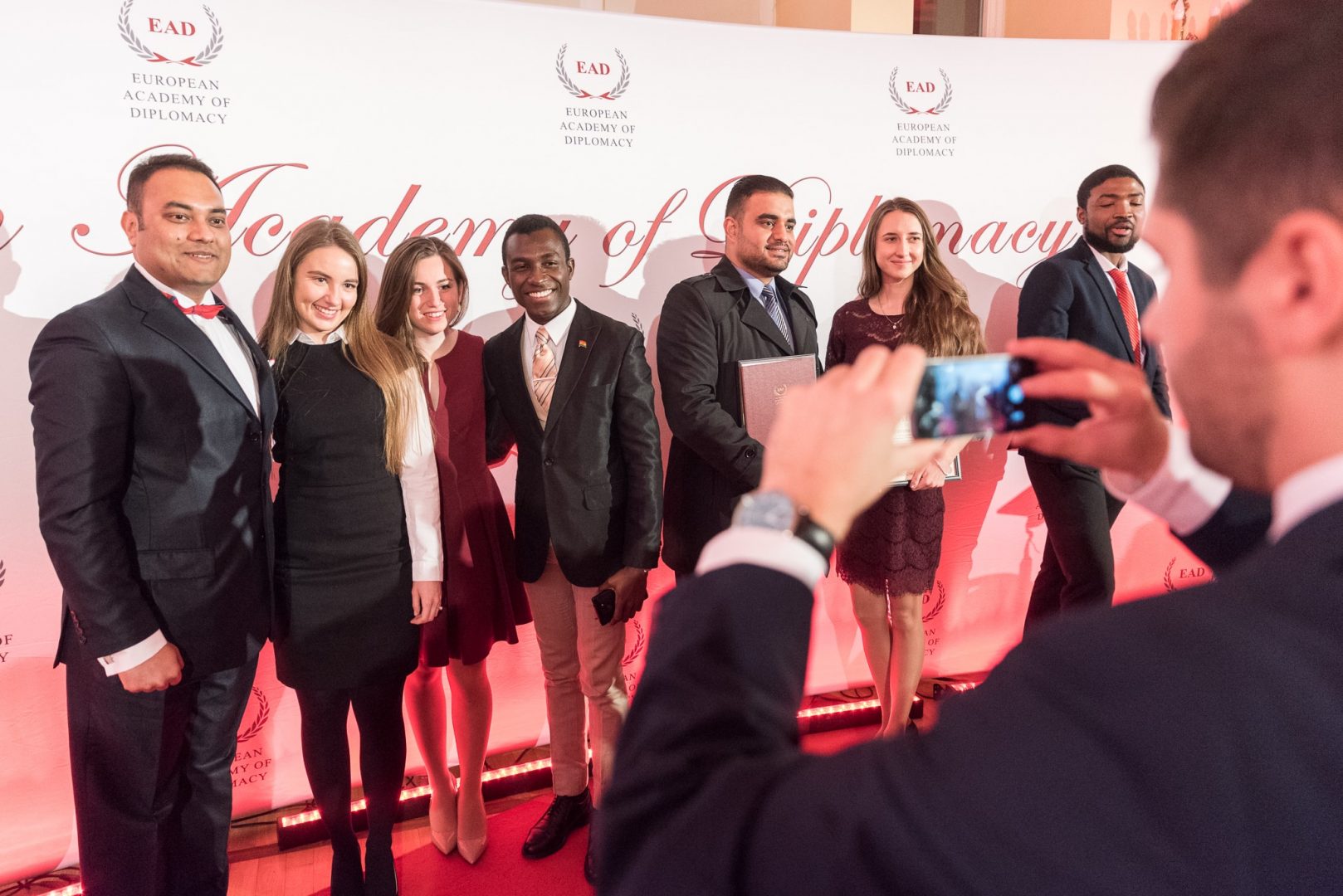 Our latest MUST WATCH video!
At the beginning they were just a few, some shy, some not sure. But… in the end of the shooting session for Academy of Young Diplomats our students were more than 25! Making our spots was like public speaking & presenting skills training live! See our new video and get to know what's the best in our Academy. Soon you will see more! #FutureLeaders
Remember:
Scholarships – till 30th of May 2018 ONLY!
Application deadline – 30th of June 2018
Contact: academy@diplomats.pl
Link: https://diplomats.pl/academy-of-young-diplomats/about-the-program/
We are waiting for You!