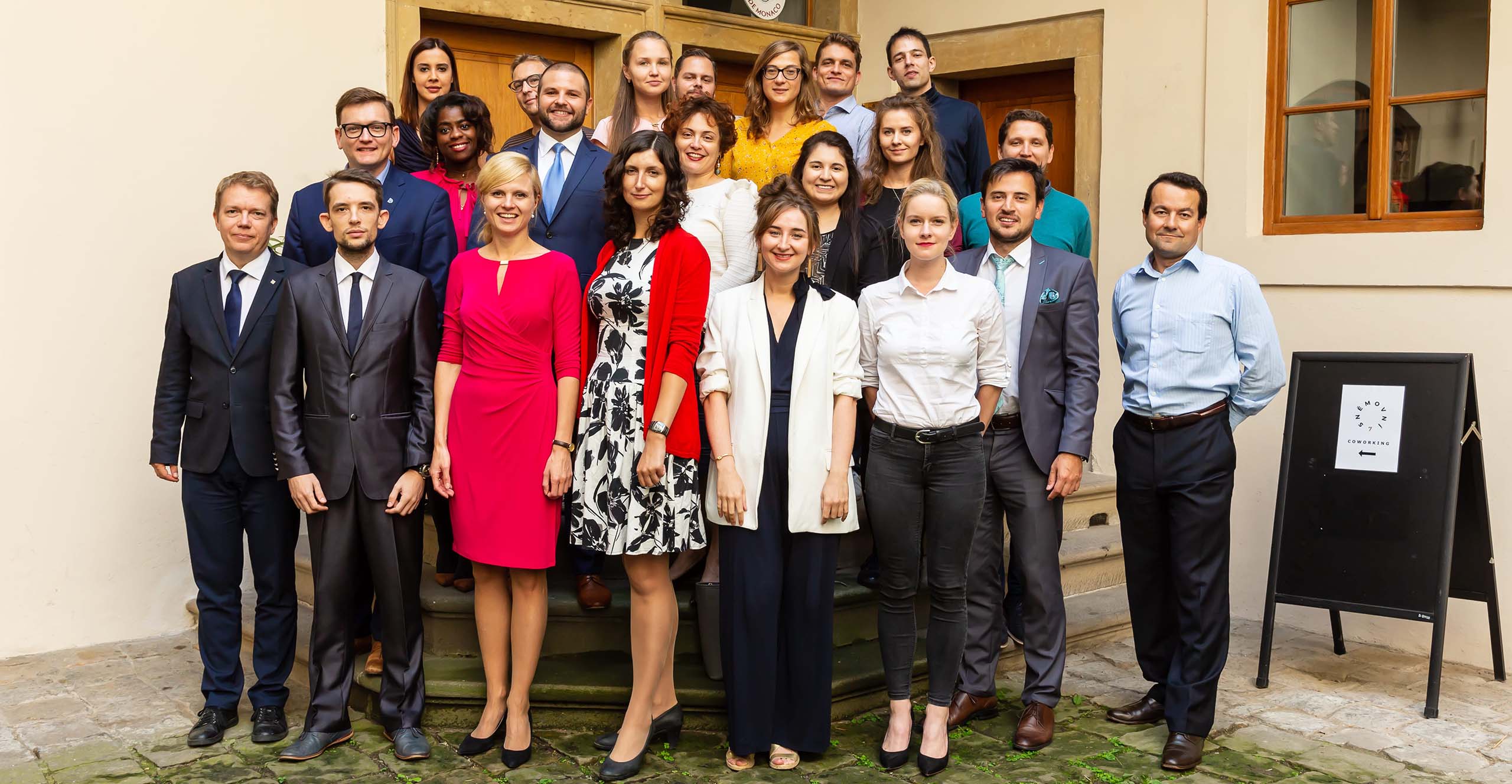 Visegrad School of Political Studies: New website launch
We are excited to introduce you to a brand new website of the Visegrad School of Political Studies. We invite you to visit visegradschool.org and discover a fresh and clean design, fully optimized for mobile devices, better showcasing the previous programs as well as ongoing initiatives of the School.
The VSPS is a joint project of the European Academy of Diplomacy and the Council of Europe that brings together young politicians, civil society activists, journalists and civil servants from the countries of the Visegrád Group – Czech Republic, Hungary, Poland & Slovakia – for seminars to help increase involvement in the democratic processes, foster exchange of know-how and strengthen regional cooperation among a new generation of Central European "movers and shakers". The School meets also in broader regional formats, hosting young leaders from Eastern Partnership, Western Balkans and Russia. Since 2014 over 400 leaders from 20 countries graduated from the variety of VSPS programs.
We hope that you enjoy the fresh look of our updated website and look forward to seeing you at visegradschool.org