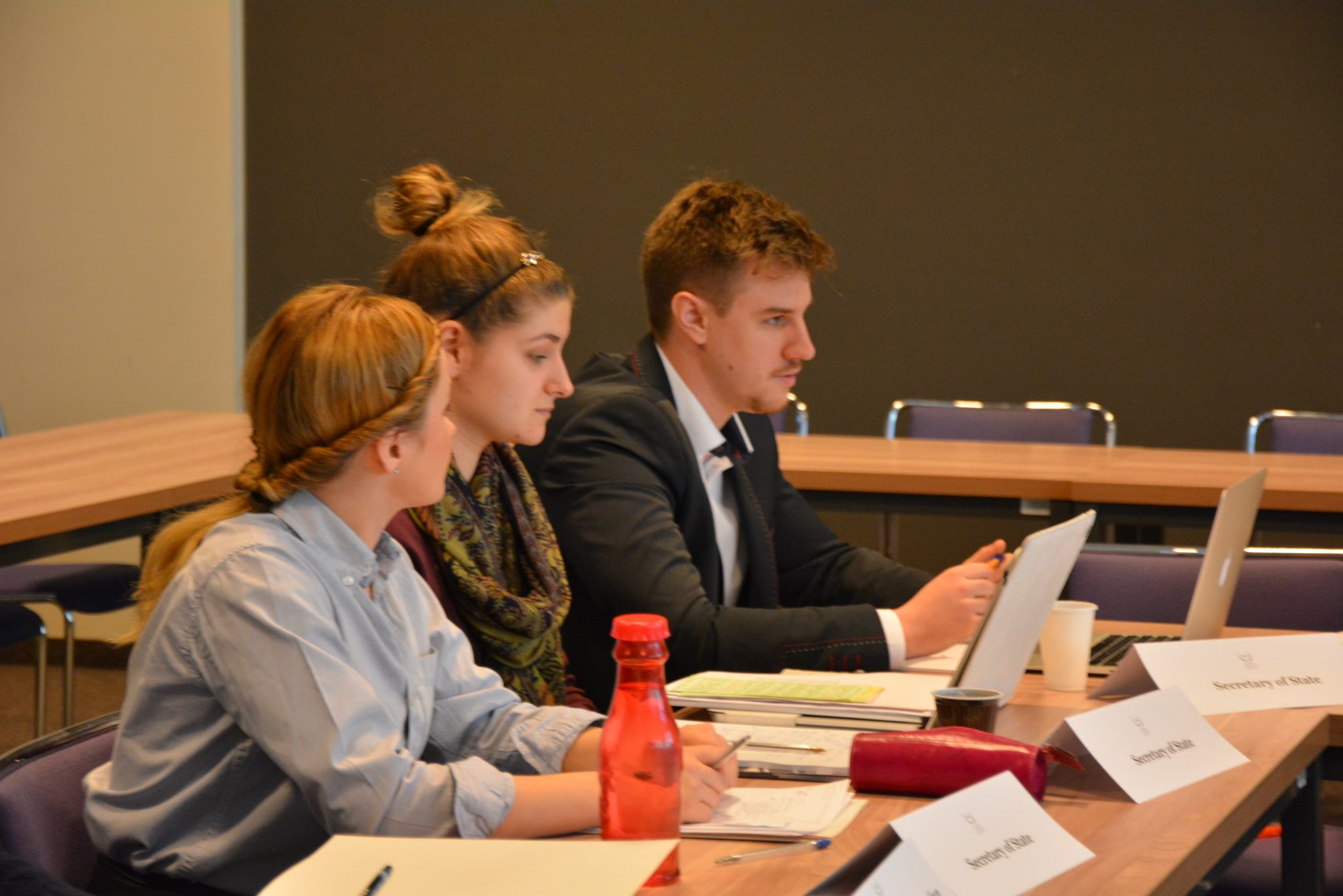 Workshop Session of the Academy of Young Diplomats!
This weekend the EAD will host the Workshop Session  of the Academy of Young Diplomats (AYD). As always we will start on Friday evening with an exceptional guest speaker, Mr. Marek Metrycki, Country Leader for Poland & Managing Partner at Deloitte, who will deliver a keynote address as part of Leadership in Business Series.
Saturday will start early morning with a workshop on policy paper writing. Later in the day, each of the young leaders will choose 2 workshops out of 9 available. Saturday will end with an integration in one of the Warsaw clubs.
On Sunday, as usual, program will offer extracurricular classes – this weekend we propose "Women leadership in diplomacy" and "Digital diplomacy workshop" . To find out more about AYD program and recruitment for next year edition, please click here.