European Academy of Diplomacy along with the Diplomatic Protocol of the Polish Ministry of Foreign Affairs invites the representatives of the diplomatic corps accredited in Poland and their families for Polish Language Courses.
Group consists of 4-8 participants. The applicants are divided into groups according to their language skills verified by test.  As far as the number of participants allows it, we strive to secure their maximum comfort during the course by matching the groups according to the diplomatic function of the participants (eg. ambassadors' group).
The classes focus on practical use of the language in speaking and reading. At the advanced level, the participants will discuss also political, social and economic issues in Polish.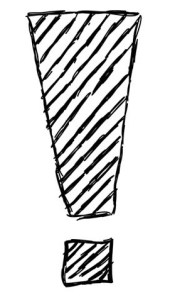 Our teacher Prof. Justyna Gromysz has made Polish language learning for me and my classmates very interesting as well as loads of fun. By showing to us certain patterns, especially in the conjugation of verbs, by forming rules about the use of words as well as sentence construction, and logically informing us about the "processes," my learning experience with her has been intellectually stimulating and never boring. In all sincerity, I must say that she is very bright and smart and her joyful personality and sense of humor are additional bonuses. She fostered close and congenial bonding among us students. For these reasons and more, I always looked forward to our Polish language learning sessions and have, in fact, been urging my new colleagues in the diplomatic corps to study Polish with her at the EAD.
Patricia Ann V. Paez
Ambassador, Embassy of the Philippines, Warsaw