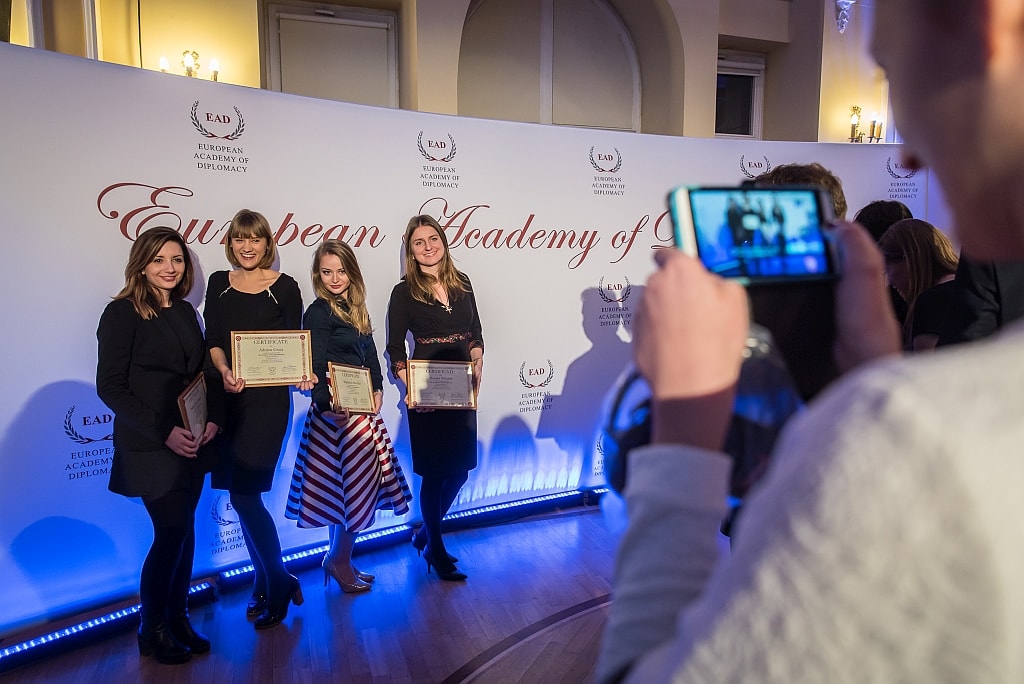 Recruitment for the Academy of Young Diplomats Open!
We are proud to announce that the 1st round of recruitment for our flagship program – the Academy of Young Diplomats – is now open! Each year the group is growing more diverse with participants from over 50 countries coming to Poland for 8 three-day sessions of workshops, simulations, meetings and lectures. Comprehensive approach to teaching professional and personal skills necessary for functioning in an international environment, renowned trainers and guests and excellent networking opportunities are just few of the features of our program!
To learn more about the benefits and structure of the program visit our website.